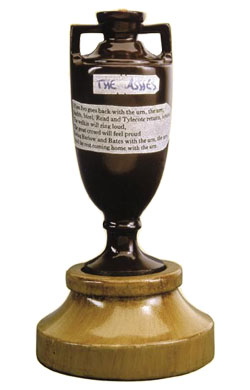 England lost the first test of the Ashes Test in Brisbane by 10 wickets.  That sounds apocalyptic but, in a spirit of fairness, it was a better, closer match than the final score suggested.  Now, however, in Adelaide, there's an unmitigated disaster unfolding.  Root took a punt and put Australia in to bat and then, well, there's no avoiding it, the England bowlers simply failed, allowing Australia to accumulate 442 for only 8 wickets.  Even that wouldn't be a catastrophe, but then overnight there was a classic England batting collapse, leaving England 15 runs short of the follow-on, all out for just 227. Despair.
I doubt if Australia will enforce the follow-on in the modern manner, but I have no idea why not.  Instead, they will pop in to bat and clock up 200 probably for the loss of only two or three wickets at worst and then leave England to try to bat out two days to try to salvage a draw.  They won't.  A leathering beckons.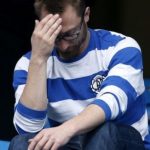 QPR have lost away at Derby and Preston and only managed a 2-2 draw with Brentford at Loftus Road. They're 18th in the table and they've got 8th-placed Leeds at home next Saturday.  It's not looking like a year for the return to the Premiership and a slow-motion drop down to the relegation zone seems to be in prospect.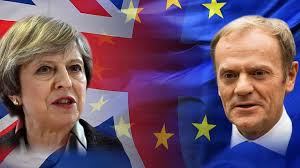 BREXIT discussions meanwhile seem to veer between QPR's and England's cricket performance.   Having offered the EU £50bn to pay off obligations and accepted the continuing remit of the ECJ in the "transitional" period, there is an obvious Irish manoeuvre to try to gain political points over Northern Ireland. Depressing.