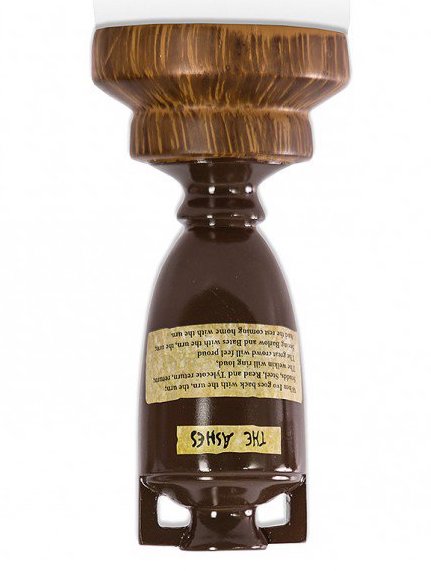 So that's that then.
The Ashes return to Australia and deservedly so.
There's a lot of "England were competitive" talk, which I won't add to. It seemed like a dismal performance to me.
Australia won by an innings and 41 runs in Perth and there never seemed an instant in which an English victory felt as though it was a realistic opportunity.
Simply not good enough.