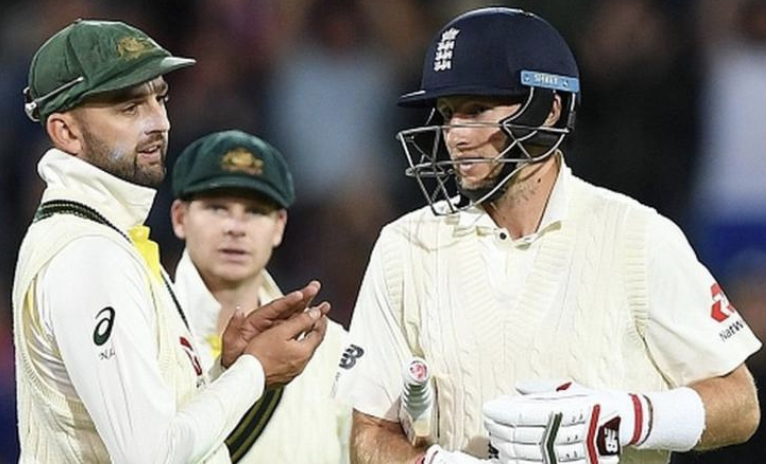 The most thrilling night's Ashes cricket I can recall.  The phone buzzed me awake Lyon's dismissal taking Australia to 71-5 at about 4am.  Stay with TMS and forsake sleep?  Preparing myself for an Australian rear-guard action, Handscomb almost immediately followed Lyon back to the pavilion.  Oh the joy…who needs sleep??? From 90-7 to 138 all out. Thrilling.
What on Earth was Steve Smith's decision not to impose the follow on all about?  It makes no sense to me at all.  Thinking ahead to the rest of the series before the game was in the bag maybe?
Still, if you were going to bet on something an England second innings batting failure would have been a fair guess – but, no! lo, verily 179-4 with Joe Root still in and Woakes kind-of-nightwatchmaning and 177 runs to win on the last "day".  It doesn't get much better than this.  The odds must still be with Australia, but still….there was a fight and some fair cricket…it's what the Ashes are about.
In other news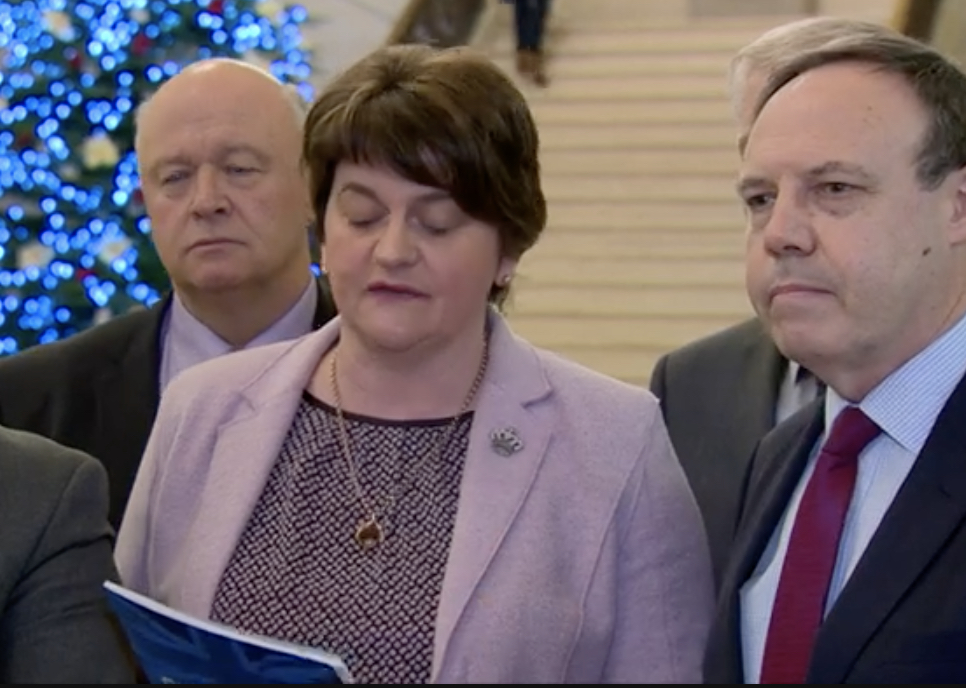 All this cricketing wondrousness came after a day of shock and surprises in Brussels as the DUP (predictably) exercised their muscle to prevent a disastrous potential concession by the UK desperate to get the trade talks underway.  It's kind of embarrassing that it took Arlene Foster on the stairs at Stormont to snatch negotiating success from dismal failure.
I guess there's a slight glimmer of a chance that May knew that the DUP would do this and so played the Irish, but it seems likelier that Foster and the DUP saved the Union.  Which is quite something.