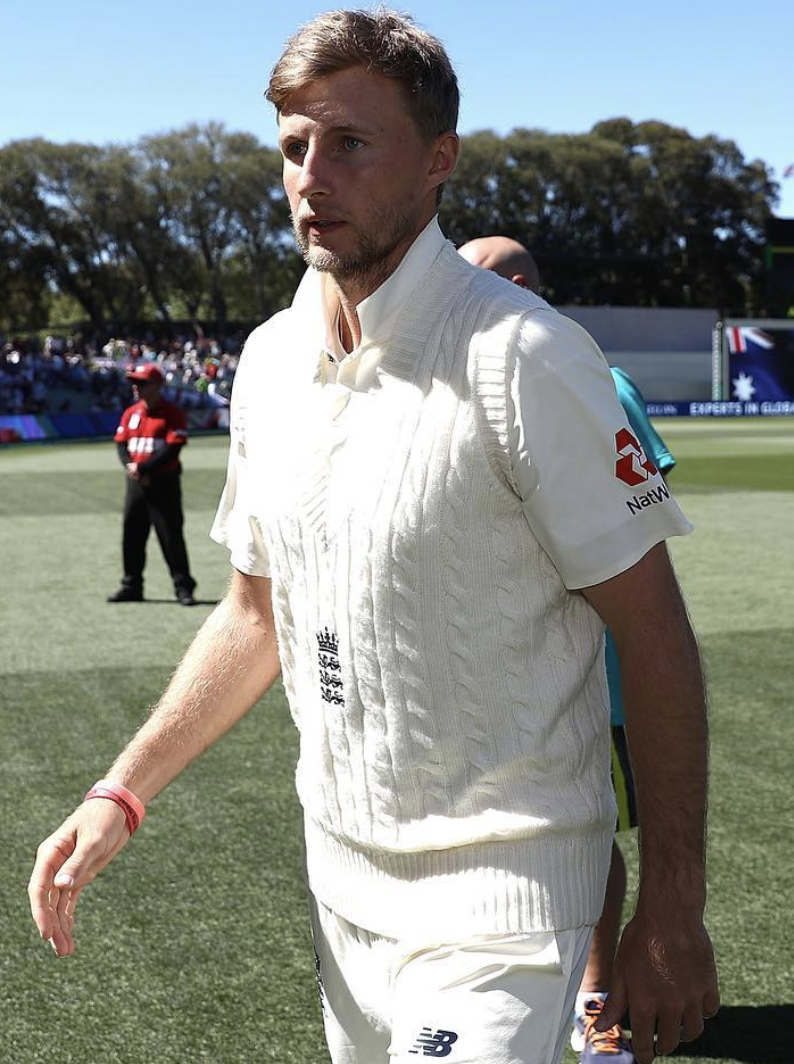 Well, winning in Adelaide was a brief and rather unlikely dream.  TMS in the dark with a cup of tea as England faded from hope at 176-4 to defeat by 120 runs at 233 all out was not exactly entertaining, but it was so much better than it might have been at the end of England's first innings that I felt really OK about it.
It turns out to depend on Cook and Root.  While/if Cookie stays in, England can accumulate and if Root gets set then the side can deliver.  The bowlers showed they could "do it" in the Australian second innings.  The sides are closer than the first two scorelines have suggested and it could still fall England's way in Perth next week.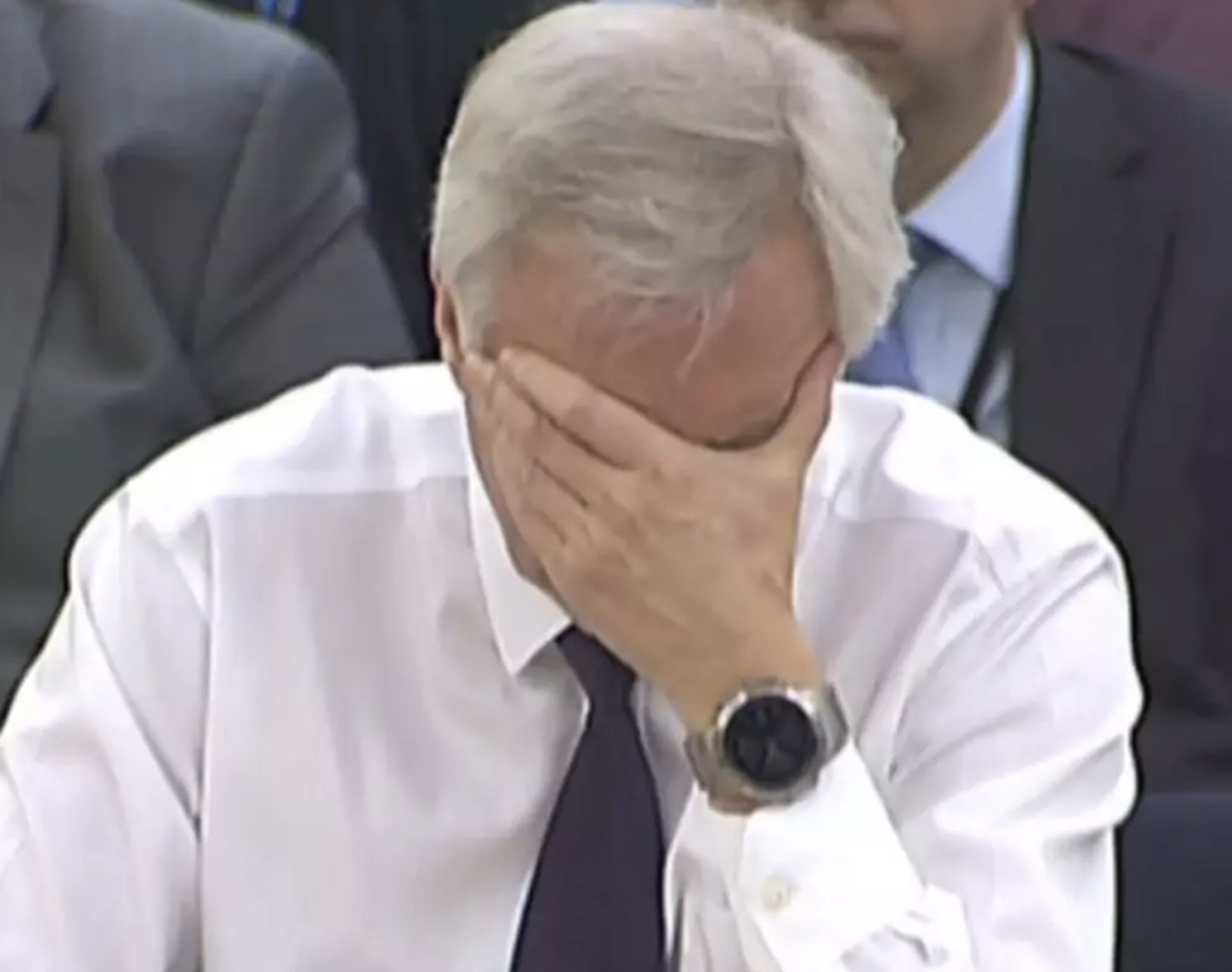 That and then the DUP intervention in the Brexit negotiations: a disaster that might just salvage a sensible conclusion to the first round of negotiations despite the appearance of confusion and incompetence.