Cricket is the finest of games and amongst the most international and most popular of sports alongside football and tennis.  But it could do much more, much better…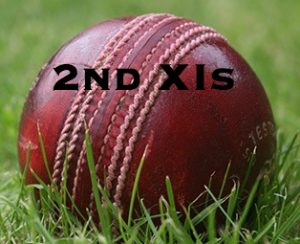 Associate Nations – Encourage more nations to participate at the top level by developing the use of ICC Full Members' 2nd XIs (England Lions, Australia "A" etc) to play ICC Associate Nations' 1st XIs in regional series.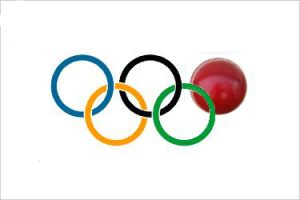 The Olympics – Sort out Cricket's inclusion in the Olympics. Probably too late for Tokyo 2020.  Moving ahead at all requires knocking Indian heads together (because of the BCCI's hostility to the IOA because of governmental intervention.)  If that can be achieved then the ICC must speedily pursue inclusion with the IOC for 2024 and beyond (rather than leaving it to more flexible host nation inclusions for the future.) It would be such a sure-fire winner for the future international development of the game this can not be allowed to founder on Indian politics.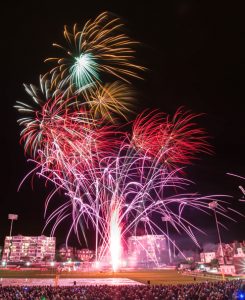 English T20 – The ECB's proposals to  restructure County cricket are a good start, but despite County hostility, the ECB need to push on with the creation of an English equivalent of the IPL and Big Bash T20 tournaments – an 8-side T20 English Premier League – playing in the larger grounds (and maybe some non-traditional stadia too) in July and August on top of the current Friday-night County T20 competition.  This new competition must also be broadcast on terrestrial television.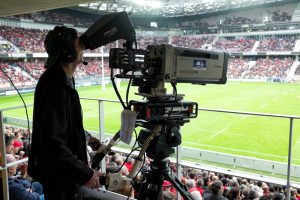 Broadcasting – the English game has been well served by Sky's close-to-monopoly for the last 10 years but the involvement of the younger audience has obviously been effected for the worse. Apparently the ECB are going to start discussing deals for 2020 and beyond later this year.  One critical objective must be to have more cricket on terrestrial television.  Jeff Foulser's Sunset + Vine do a good job with the daily hour's highlights programme now on Channel 5, but there simply needs to be more exposure on terrestrial.  I can't help thinking that with the BBC's existing TMS radio (and now internet) coverage and the currently unused daytime hours of the BBC Four channel there must be a lower cost-to-screen option to produce more TV time for cricket.
Well that's a start!  (The ECB and the Counties could do with some real improvements in governance and transparency too…)