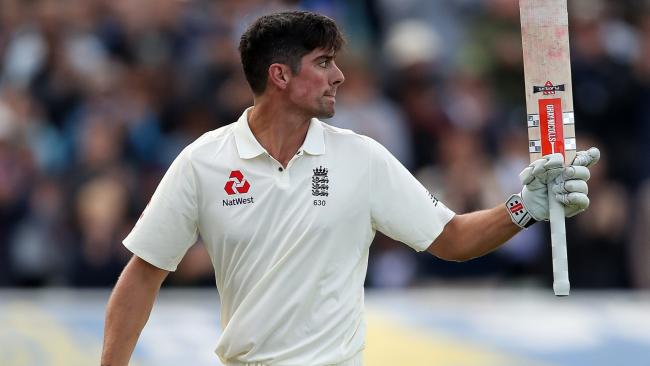 Alastair Cook lbw b Roston Chase 243
First Test v West Indies, Edgbaston, 18th August 2017
Slightly surreal listening to this innings on TMS while sitting in the shade of an olive grove in 44C/110F in foreign climes.  Lump in the throat etc.
Nick Compton's open letter "How to handle the threat of being dropped" is well worth a read too.