Another crucial lesson in why you should back-up your work! Now back to normal it seems….
Luckily, however, it doesn't seem as if I have missed very much, other than the repercussions of Ben Stokes's moment of madness, the continuing QPR mediocrity (no reason to dispense with Ollie's services though) and increasingly obvious BREXIT negotiation absurdities.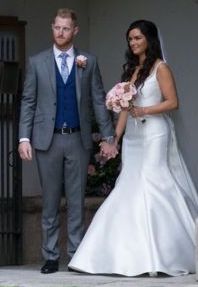 Ben Stokes has got married and that may be a better answer to the long-term losses of temper than any amount of disciplinary action.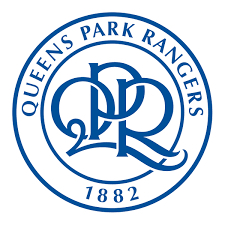 At QPR there seems to be some madness afoot questioning Ollie's tenure after a pretty mediocre (but entirely normal) run of draws against Burton, Barnsley and, most recently, Sunderland, interspersed with a depressing loss at home to Fulham.  Positioned in the middle of the table after only 12 games and only 6 points away from contention in the play-off zone, now is not the time to kick over the apple cart. Ollie must stay and manage some consistent improvement.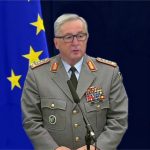 WIth BREXIT on the other hand it seems like reasonable progress is being badly mis-spun to the media.  It's incredibly upsetting to see the UK's negotiating team out-spun by Michel Barnier's rag-tag crew. Forget your actual feelings about BREXIT, or even more calculating hopes for the outcome of the negotiations and plan for a total UK withdrawal in March 2019 without any "divorce" payment and defaulting to WTO trade rules.
Smash the ball back in to Michel's court and say "Now, if you want anything any better than that, let us know!"  Then re-start the chat only if and when a new offer appears.  This is such child's play it's very hard to see why no-one on the UK team seems to grasp how to do this.  I'd be tempted to reshuffle the BREXIT team and move BoJo to DExitEU to make the point (fairly obviously) to Michel & Co that they are going to have to do better.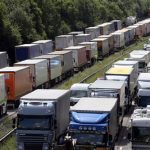 Doomsayers will scream about how we will need lorry parks the size of Kent to cope with the customs process (which is nonsense – just an opportunity to require pre-clearance of all traffic in goods in both directions, heavens it could be done with a handheld app, AND deliver improved traceability etc!) Everyone seems to forget that the bulk of UK exports are services and aren't put on the back of a lorry and we should be doing our level best to reduce such traffic for environmental reasons….
Keep calm and carry on has never been more pertinent.