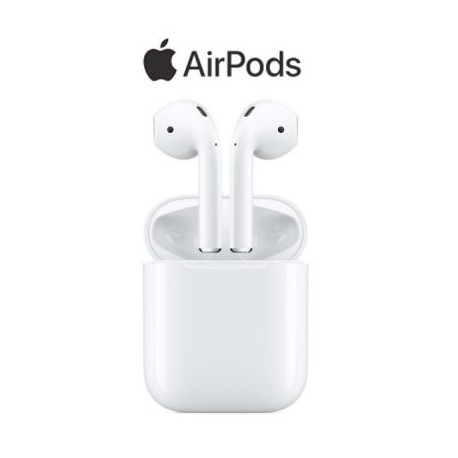 After some to-ing and fro-ing over SmartWatches, Alexander (King of Tech) nominated a pair of AirPods as one of his (many!) Christmas 2018 presents. To be fair I was a little sceptical and feared that, kept in a separate charging capsule, they would be all too likely to be lost within about a week of their first use.

A couple of weeks later I asked said offspring how they were going. "Brilliant!", "They'll change your life.", "Get some Dada!" and so, after at least hours of scepticism, another pair of AirPods were acquired. Alexander turns out to have been absolutely right: they are a life changing acquisition. I now spend practically all my waking hours listening to music. They may reduce the probability of sharing other people's music unintentionally somewhat, but nevertheless… these little beauties have brought music back front and centre to my ordinary life. Why suffer a train journey unenhanced by Scarlatti ever again?
One further aural background thought en passant. I seem to have given up Radio 4 entirely now. The "Today" programme went first, then "PM" and "WATO" and now I only go out of my way for "I'm Sorry I Haven't A Clue" (appropriately enough), and "Just A Minute" and only occasionally attempt to keep up with "The Archers" on Sunday mornings. Radio 3 has filled the gaps and aural joy has been accompanied by much greater happiness. It may have something to do with avoiding the absurd predictability of the BREXIT disaster and the ubiquity which it's totally unsurprising disastrous management has caused.
Maybe I'll go back to Radio 4 after BREXIT is done with (if it ever is, I doubt it.)